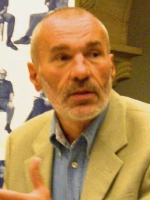 Georg Aescht
Georg Aescht was born in 1953 in Zeiden, Romania, studied German and English language and literature at the University of Cluj-Napoca and was a teacher at the local German secondary school. In 1984, he moved with his wife and daughter to West Germany. Besides writing for news and cultural magazines Georg Aescht, he also translates from Romanian and French into German, among others works by Ion Agarbiceanu, Carmen Francesca Banciu, Filip Florian, Norman Manea, Gellu Naum, Alexandru Papilian, Andrei Plesu, Mihail Sebastian and Alexandru Vona.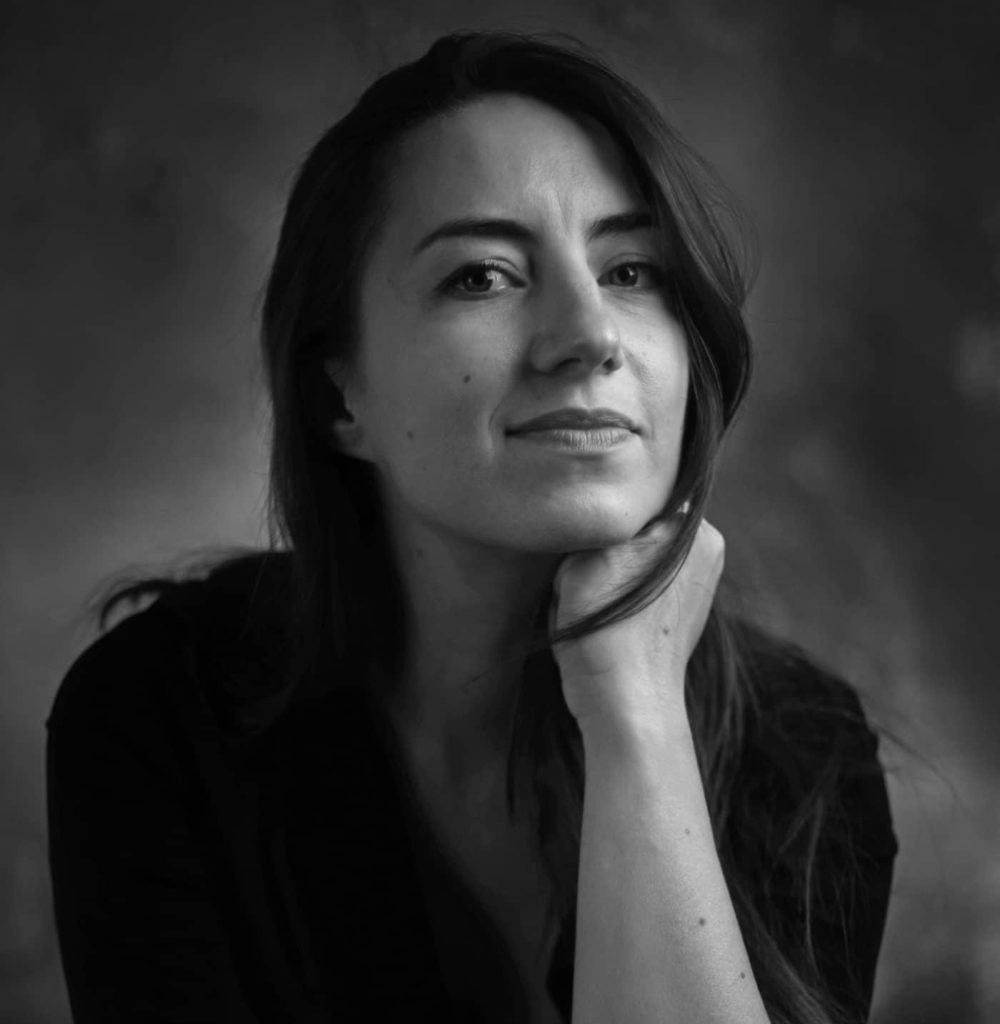 Boro Rudić
Rumena Bužarovska
Rumena Bužarovska, born in 1981 in Skopje, is the author of three short story collections, a booklet of flash fiction, and a study on humour in contemporary American and Macedonian short fiction (What's Funny: Theories of Humour Applied to the Short Story, 2012). As a literary translator she has translated authors such as J.M Coetzee and Richard Gwyn. She is the 2017 winner of the regional Edo Budiša prize. She is currently the prose editor of the literary magazine Blesok and an associate professor of American literature at the State University in Skopje.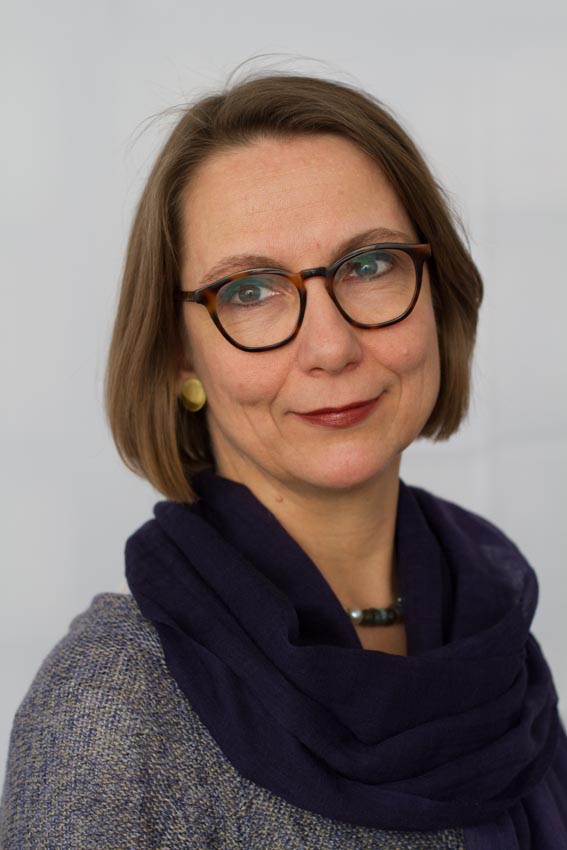 Ekko von Schwichow
Antje Contius
Antje Contius, born in 1966 in North Hesse, is Director of the S. Fischer Foundation since 2008. She studied Slavic studies in Münster, Freiburg, Frankfurt/Main, Moscow, Warsaw and Sofia. As a freelance editor, she worked for publishing houses in Austria, Germany and Switzerland and was particularly committed to Eastern European literature. She also pursued this focus as a consultant for Eastern Europe and the Middle East in the foreign department of the Leipzig Trade Fair and as head of this department from 1995-1998. She joined the S. Fischer Foundation in 2002.
Mascha Dabić
Mascha Dabić, born in 1981 in Sarajevo, has lived in Austria since 1992. She studied Translation Studies (English and Russian) and Political Science and works in Vienna as a translator and conference interpreter. Her debut novel Reibungsverluste came out in 2017.
private
Vedran Džihić
Vedran Džihić is Senior Researcher at the Austrian Institute for International Affairs (oiip) and teaches at Vienna University and the University of Applied Arts Vienna. He is the director of the Center of Advanced Studies Southeastern Europe at the University of Rijeka and is a member of the "Balkans in Europe Policy Advisory Group". Džihić is the author of numerous books and publications and is active in the realms of policy advisory and public debates. His research focuses on democracy development, nationalism, authoritarianism, EU enlargement and foreign policy, developments in the Balkans and Eastern Europe, protest movements, migration and democracy.
Ingo Pertramer
Katja Gasser
Katja Gasser, born in Klagenfurt in 1975, wrote her PhD on Ilse Aichinger and Günter Eich. From 1999-2001, she was a university lecturer at Oxford/London. Since 2008, she is the head of the literature department of ORF TV. Among her film work are productions with/about Marica Bodrožić, Friederike Mayröcker, Margaret Atwood and the Austrian author Florjan Lipuš, who writes in his mother tongue Slovene. In 2017, she was jury speaker for the German Book Prize. In 2019, she was the recipient of the Austrian State Prize for Literary Critic – the first time in the history of the award, that a TV journalist was honoured with it.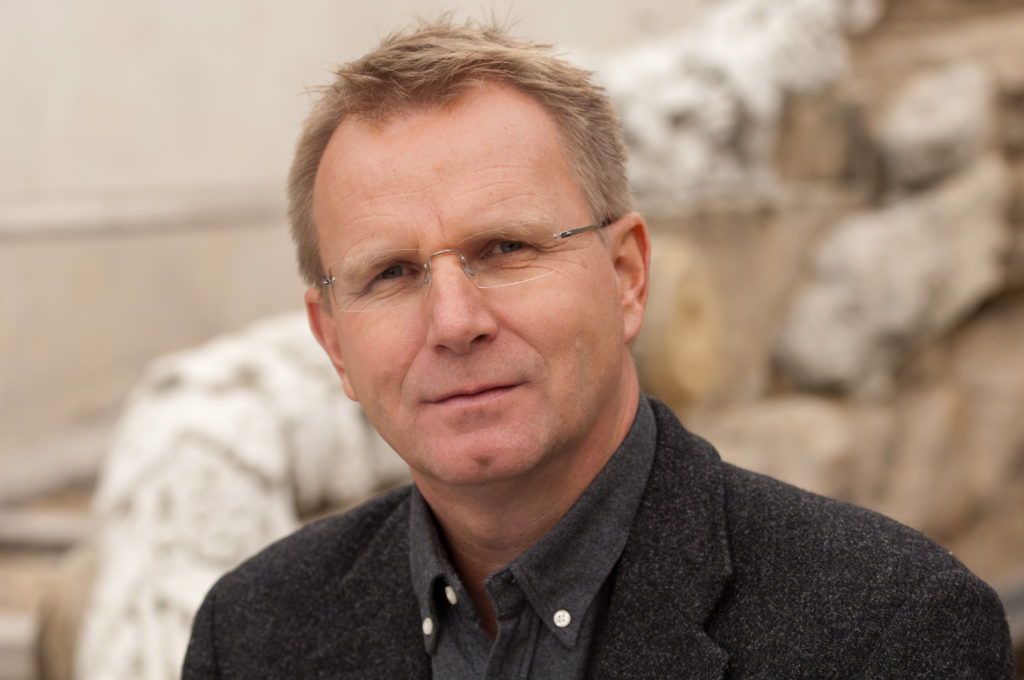 Elisabeth Novy
Günter Kaindlstorfer
Günter Kaindlstorfer, born in Bad Ischl in 1963, is an Austrian literary critic, TV moderator, writer, and journalist.
Sascha Buchi
Srdjan Knežević
Srdjan Knežević is based in Vienna since forever, works for social community projects, and organises feminist parties.
Mihai Benea
Ioana Pârvulescu
Ioana Pârvulescu, born 1960 in Braşov, Romania, is Professor for Literature at Bucharest University. Moreover, she works as an editor and translator from the French (Milan Kundera, Asterix) and German. In 2013 and 2018 she won the EU Prize for Literature. The novel Wo die Hunde in drei Sprachen bellen (Inocenții) is her first publication in German translation.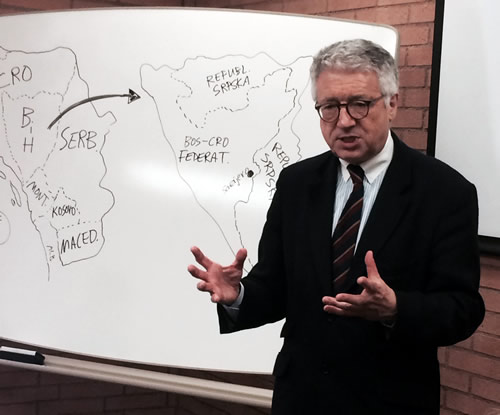 Wolfgang Petritsch
Ambassador Wolfgang Petritsch was the EU's Special Envoy for Kosovo (1998-1999), EU chief negotiator at the Kosovo peace talks in Rambouillet and Paris (1999), and then High Representative for Bosnia and Herzegovina (1999-2002). He served as the Austrian ambassador to the UN in Geneva (2002-2008) and to the OECD in Paris (2008-2013). He was the Joseph A. Schumpeter Fellow at Harvard University (2013-2014) and currently serves as the President of the Austrian Marshall Plan Foundation.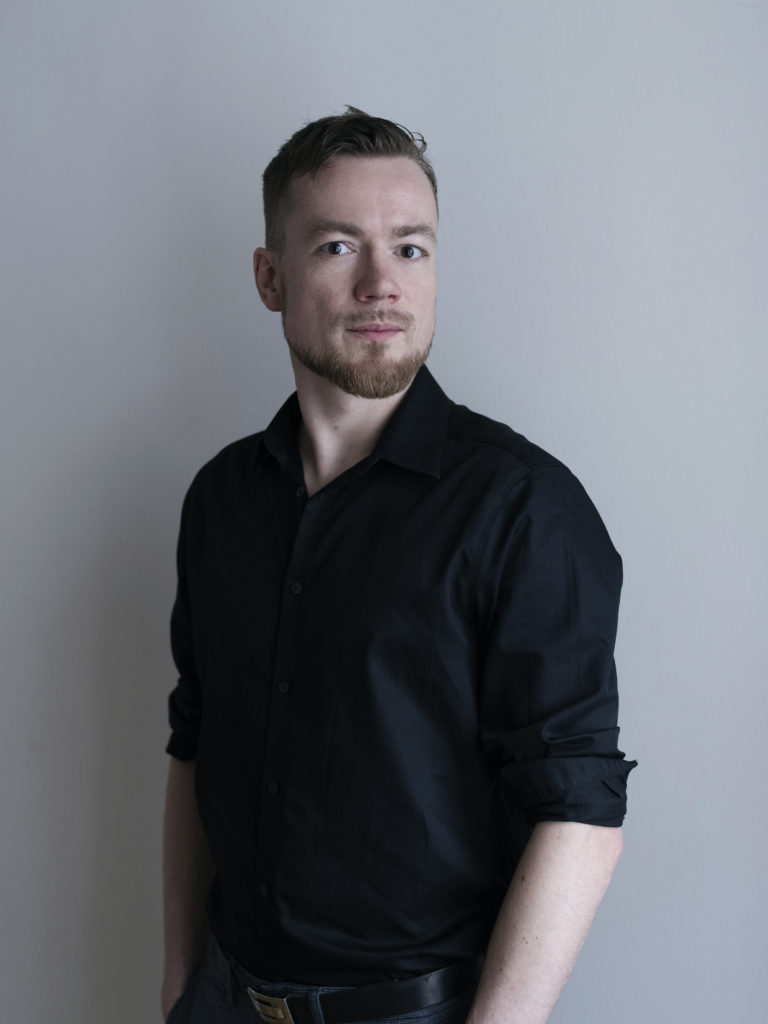 Gerald von Foris
Robert Prosser
Robert Prosser, born in Alpbach/Tirol in 1983, lives between his hometown and Vienna. He studied comparative literature and cultural and social anthropolgoy and spent many years abroad. He is a writer, performance artist and curator. He is the author of the novels GEMMA HABIBI (Ullstein fünf, 2019) and PHANTOME (Ullstein fünf, 2017), as well as the co-editor of LYRIK VON JETZT 3 (Wallstein, 2015). He is the recipient of several accolades and grants, including the Grenzgänger-Stipendium of the Robert Bosch Stiftung 2014 and the Reinhard Priessnitz Price that same year.
Roko Crnić
Ognjen Spahić
Ognjen Spahić, born in 1977 in Podgorica, lives and works in Montenegro. Spahić publishes prose and reviews in Montenegro's relevant literary and cultural newspapers. In 2001, his short story collection Sve to appeared. He received the Meša Selimović Prize for his novel Hansenova djeca, which was published in Zagreb in 2004. For Puna glava radosti (2014) he was awarded the EU Prize for Literature.
Borislav Brezo
Tanja Stupar Trifunović
Tanja Stupar-Trifunović was born in Zadar in 1977 and is a graduate of the University of Banja Luka. Stupar-Trifunović lives in Banja Luka and works as the Editor of Putevi, a literary magazine. For her debut novel Satovi u majčinoj sobi (Die Uhren in Mutters Zimmer) she was awarded the EU Prize for Literature in 2016. The novel was also nominated for the prestigious NIN Award.
Nini Tschavoll
Annemarie Türk
Annemarie Türk, born in 1953 in Klagenfurt, studied history, political science and Slovenian language as well as cultural management and sponsoring. From 1992 to 2013, she was head of cultural promotion and sponsorship at KulturKontakt Austria and was responsible for cultural cooperation with and in 15 countries in Eastern and Southeast Europe. Since April 2013 she has been working as a freelance curator and lecturer for various educational institutions, cultural organisations and universities.
Tanja Draskić Savić
Goran Vojnović
Goran Vojnović was born in 1980 in Ljubljana. He graduated from the Academy for Film and Theatre in Ljubljana and is considered one of the most talented writers and directors of his generation. He won the novel of the year award Kresnik two times, for his novels Jugoslavija, moja dežela and Figa.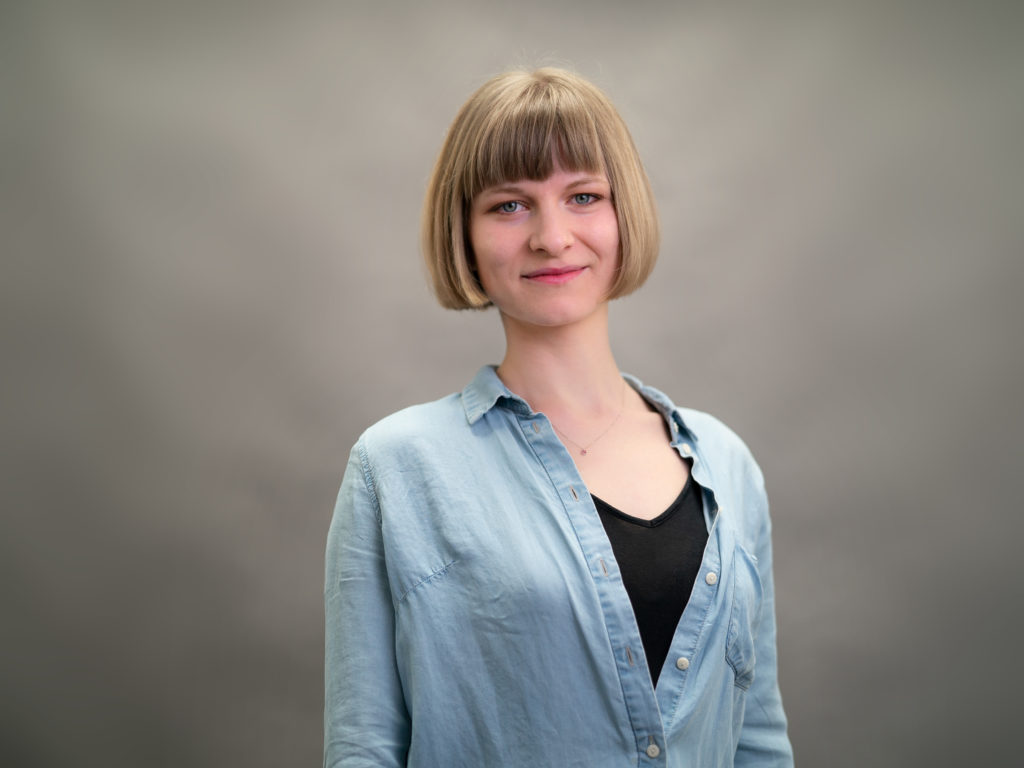 ORF/Joseph Schimmer
Viktoria Waldhäusl
Viktoria Waldhäusl, born in Vienna in 1991, studied political science and interantional development. She worked with the theatre collective "makemake produktionen" before starting her journalistic career. Since 2019, she is part of the editorial team of the Ö1 show "Im Gespräch", where she can also be heard as a moderator.
Zsolnay Verlag
Herbert Ohrlinger
Herbert Ohrlinger, born 1961 in Ohlsdorf/Upper Austria, studied history in Salzburg. Between 1991 and 1996 he was editor at Otto Müller Verlag, editor of the magazine Literatur und Kritik and the daily newspaper Die Presse; since 1996 he is programme director at Zsolnay Verlag. Most recently he published Grenzgänge. Der Schriftsteller Karl-Markus Gauß (co-editor, 2010).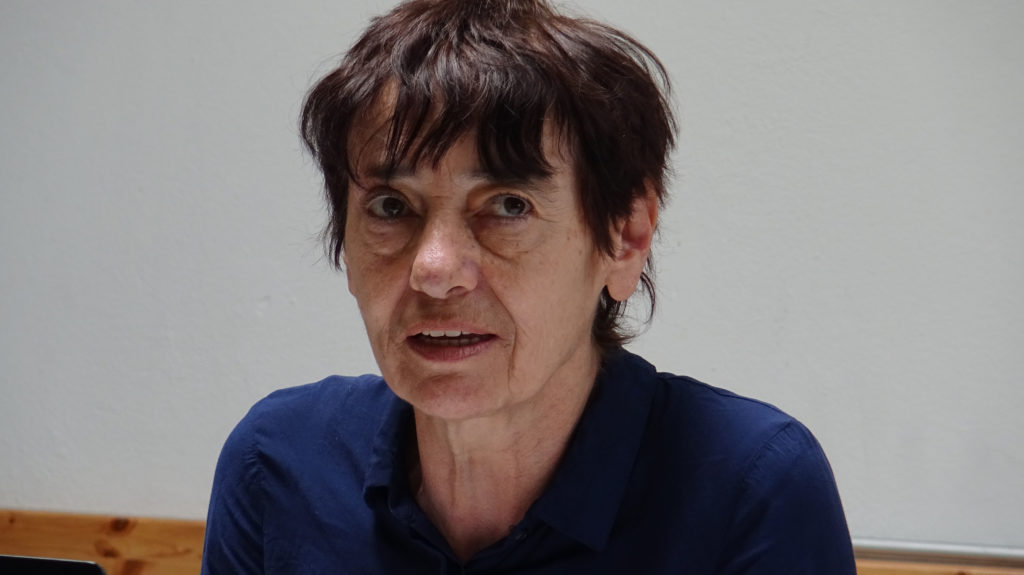 IGUE
Jacqueline Csuss
Jacqueline Csuss has been working as a translator of literature, autobiographies and non-fiction as well as texts for international organisations (from English, Spanish and French) since the 1990s. Her translation of US author Watt Key's Alabama Moon was nominated for the German Youth Book Award 2010. In 2010, she was awarded the Art Prize of the Republic of Austria. She is a board member of the Interest Group of Literary Translators in Austria and lives in Vienna.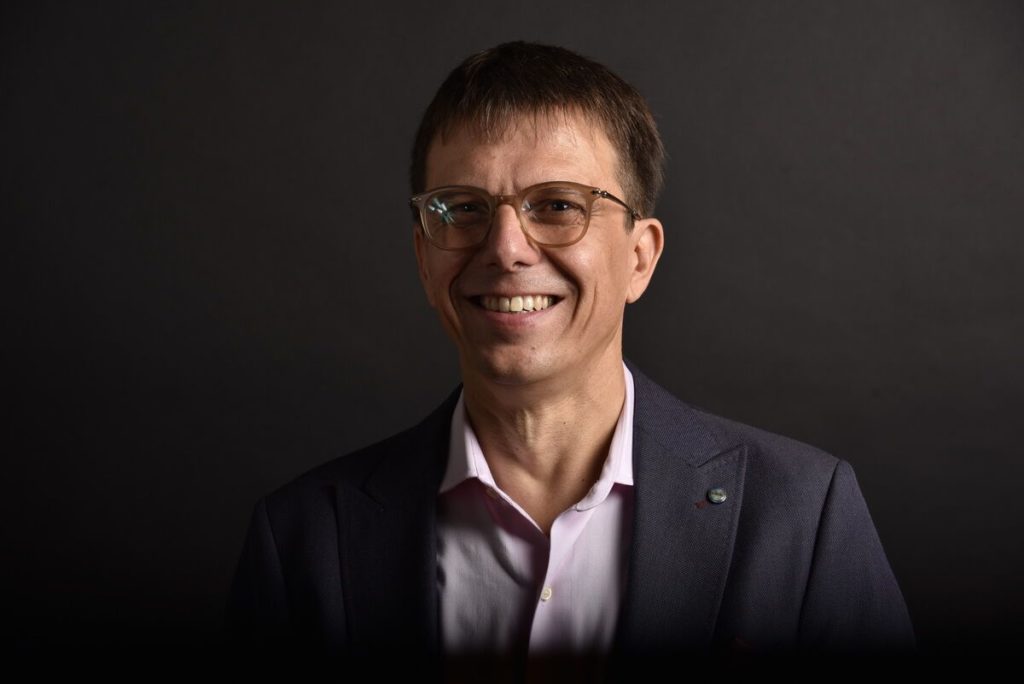 Ed Matic
Seid Serdarević
Seid Serdarević studied comparative literature and Czech literature at the University of Zagreb. Founder of the literary magazine 'Zor' and editor of various cultural magazines. Co-founder of the publishing house Fraktura in Zagreb in 2002. Since then, more than 500 books by Croatian and international authors have been published. In 2007, Serdarević received the Kiklop Award for Publisher of the Year in Croatia. In 2013, he founded the Festival of World Literature and has been its artistic director ever since. In 2015, Fraktura was named World's Best Publisher at the London Book Fair.