Una Rebic
Ana Marwan
Born in 1980 in Murska Sobota/SLO, grew up in Ljubljana. Studied Comparative Literature in Ljubljana and Romance Studies in Vienna. Lives as a freelance author in the countryside between Vienna and Bratislava and writes short stories, novels and poems in German and Slovenian. "Der Kreis des Weberknechts" (2019, 3rd ed.) is her debut novel. She is the recipient of the Exil-Literaturpreis "schreiben zwischen den kulturen" 2008, the "Kritiško sito" for the best book of the year in Slovenia 2022, and the Ingeborg Bachmann Prize 2022.
Žan Koprivnik
Anja Zag Golob
Anja Zag Golob, born in Slovenj Gradec in 1976, is co-founder and editor of the publishing house VigeVageKnjige and lives as an author, translator and publicist in Maribor. She has published four volumes of poetry in Slovenian so far. The first to appear in German translation was the volume "ab und zu neigungen" (hochroth Vienna, 2015) and the joint volume with Nikolai Vogel written in German: "Taubentext, Vogeltext" (hochroth Munich, 2018). "Anweisungen zum Atmen" (2018) was her first book publication with Edition Korrespondenzen.
Nini Tschavoll
Annemarie Türk
Annemarie Türk, born in 1953 in Klagenfurt, studied history, political science and Slovenian language as well as cultural management and sponsoring. From 1992 to 2013, she was head of cultural promotion and sponsorship at KulturKontakt Austria and was responsible for cultural cooperation with and in 15 countries in Eastern and Southeast Europe. Since April 2013 she has been working as a freelance curator and lecturer for various educational institutions, cultural organisations and universities.
Cyrill Stieger
Cyrill Stieger
Cyrill Stieger, lives and works in Zurich. After working as an assistant at the University of Zurich and as a staff member at the Swiss Embassy in Moscow, he was editor and Balkan correspondent for the Neue Zürcher Zeitung from 1986 to 2015. In 2017, his book "Wir wissen nicht mehr, wer wir sind" was published.
Svetla Stoyanova
Georgi Gospodinov
Georgi Gospodinov (1968) is a leading Bulgarian writer, the author of Natural Novel and The Physics of Sorrow, among many other books. He is winner of the Central European Angelus Award (2019), the Jan Michalski Prize (2016) and many other accolades. Recently, Gospodinov was awarded the Usedom Prize (Germany, 2021) for contribution to the European literature by a jury presided by Olga Tokarczuk. His latest novel, Time Shelter (Zeitzuflucht), was published in the spring of 2020 during the first lockdown and is forthcoming in more than fifteen countries, among them Germany (Aufbau), France (Gallimard), US (Liveright/Norton). In 2021, Time Shelter won the prestigious Italian award Premio Strega Europeo.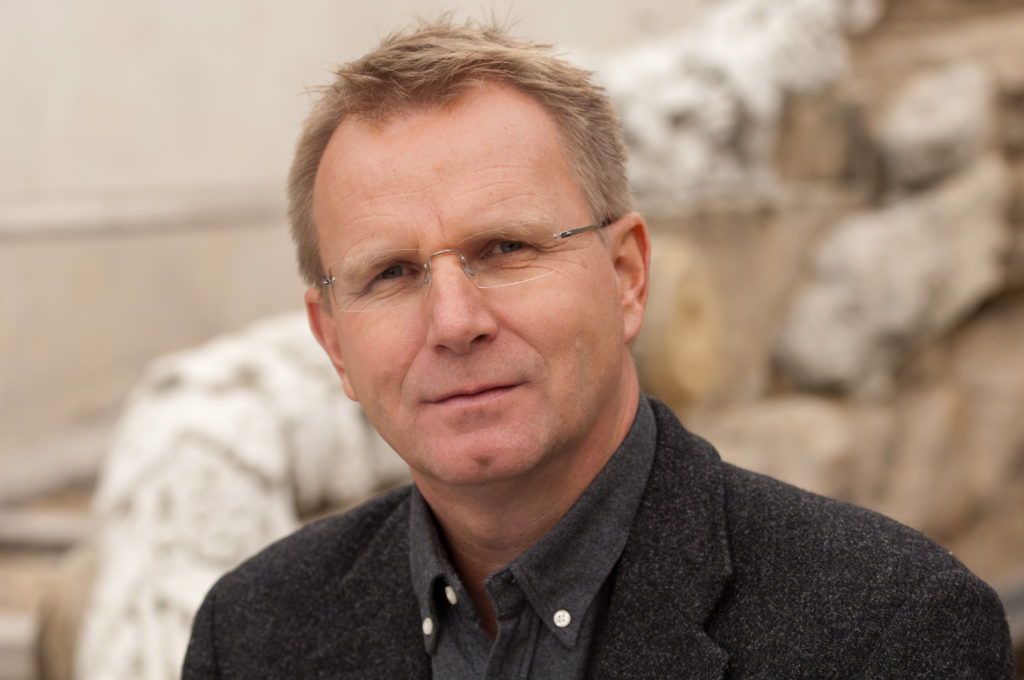 Elisabeth Novy
Günter Kaindlstorfer
Günter Kaindlstorfer, born in Bad Ischl in 1963, is an Austrian literary critic, TV moderator, writer, and journalist.
Wolf-Dieter Grabner
Jelena Popržan
Jelena Popržan is a violist, singer, composer and performer living in Vienna. Born in 1981 in Novi Sad, studied viola in Belgrade, master's degree at KUG/Oberschützen/Graz. In 2008 she founded her own ensembles such as Catch-Pop String-Strong (Austrian World Music Award 2011, among others), Sormeh and Madame Baheux (Austrian World Music Award 2014). Concert tours have taken her across Europe, to Peru, Mexico, Canada, Uzbekistan, the USA, Turkey, all the countries of the former Yugoslavia and all provinces of Austria. Her musical œuvre ranges from classical, world, jazz, political song, music cabaret, folk, rock, new music, and voice experimentation.
Ingo Pertramer
Katja Gasser
Katja Gasser, born in Klagenfurt in 1975, wrote her PhD on Ilse Aichinger and Günter Eich. From 1999-2001, she was a university lecturer at Oxford/London. Since 2008, she is the head of the literature department of ORF TV. Among her film work are productions with/about Marica Bodrožić, Friederike Mayröcker, Margaret Atwood and the Austrian author Florjan Lipuš, who writes in his mother tongue Slovene. In 2017, she was jury speaker for the German Book Prize. In 2019, she was the recipient of the Austrian State Prize for Literary Critic – the first time in the history of the award, that a TV journalist was honoured with it.
Anna Perezolova
Konrad Clewing
Konrad Clewing is an established expert on the history of Southeast Europe and research associate at the Leibniz Institute for East and Southeast European Studies at the University of Regensburg.
Lejla Kalamujić
Lejla Kalamujić, was born in 1980 in Sarajevo, where she lives and works today. Studied philosophy and sociology and has published several story collections. She also writes plays, essays and reviews for various magazines and web portals in Bosnia and Herzegovina and the region.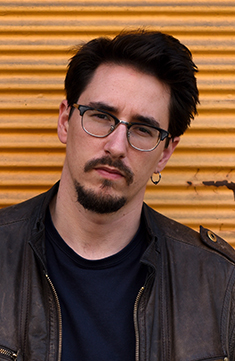 Leonhard Pill
Marko Dinić
Born in Vienna in 1988, is a Serbian author who lives in Austria and publishes in German. Dinić grew up in Belgrade, moved to Austria in 2008 and studied German language and literature and Jewish cultural history in Salzburg. In 2012 he published poetry and prose for the first time in anthologies and journals. He has been the guest of many residencies, including in Brno/CZ, Paliano/IT and Chretzturm/CH and Stadtschreiber in Pfaffenhofen an der Ilm/D, Schwaz/Tyrol and Halle/D. In 2012, his first volume of poetry Namen: Pfade: (Edition Tandem) got published, followed in 2019 with his first novel "Die guten Tage" (Zsolnay).
Stella Kager
Norbert Mappes-Niediek
Norbert Mappes-Niediek, born 1953, is a journalist and publicist, since 1991-2017 active as South-East Europe correspondent for German, Dutch, Swiss and Austrian newspapers as well as for Deutschlandfunk. Author of non-fiction books on the region, most recently Arme Roma, böse Zigeuner (Berlin 2012) und Europas geteilter Himmel (Berlin 2021).
Sara Çapaliku
Stefan Çapaliku
Born in 1965 in Shkodra, northern Albania. He lives as a professor of aesthetics in Tirana and works as a theatre and film director. His internationally acclaimed work includes poems, essays, monographs, prose and plays.
Tanja Šljivar
Tanja Šljivar, born in Banja Luka/BiH, studied dramaturgy in Belgrade and Gießen. In addition to plays, she writes short stories, radio plays, scripts for short films, theatre studies texts and essays. Her plays have been performed in German-speaking countries as well as throughout Southeast Europe and translated into many languages.
private
Vedran Džihić
Vedran Džihić is Senior Researcher at the Austrian Institute for International Affairs (oiip) and teaches at Vienna University and the University of Applied Arts Vienna. He is the director of the Center of Advanced Studies Southeastern Europe at the University of Rijeka and is a member of the "Balkans in Europe Policy Advisory Group". Džihić is the author of numerous books and publications and is active in the realms of policy advisory and public debates. His research focuses on democracy development, nationalism, authoritarianism, EU enlargement and foreign policy, developments in the Balkans and Eastern Europe, protest movements, migration and democracy.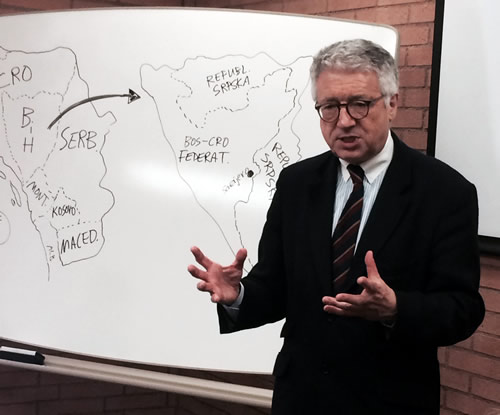 Wolfgang Petritsch
Ambassador Wolfgang Petritsch was the EU's Special Envoy for Kosovo (1998-1999), EU chief negotiator at the Kosovo peace talks in Rambouillet and Paris (1999), and then High Representative for Bosnia and Herzegovina (1999-2002). He served as the Austrian ambassador to the UN in Geneva (2002-2008) and to the OECD in Paris (2008-2013). He was the Joseph A. Schumpeter Fellow at Harvard University (2013-2014) and currently serves as the President of the Austrian Marshall Plan Foundation.
Alexander Sitzmann
Alexander Sitzmann was born in Stuttgart in 1974. He studied Scandinavian and Slavic Studies in Vienna and now teaches and does research at the university there. Since 1999 he has been working as a freelance literary translator from Bulgarian, Macedonian and the Scandinavian languages. Sitzmann is editor of several anthologies, volumes, and special journal issues focussed on specific themes. He is the recipient of the 2004 Honorary Prize of the Bulgarian Ministry of Culture, the 2016 Austrian State Prize for Literary Translation, and the 2020 Brücke Berlin Theatre Award.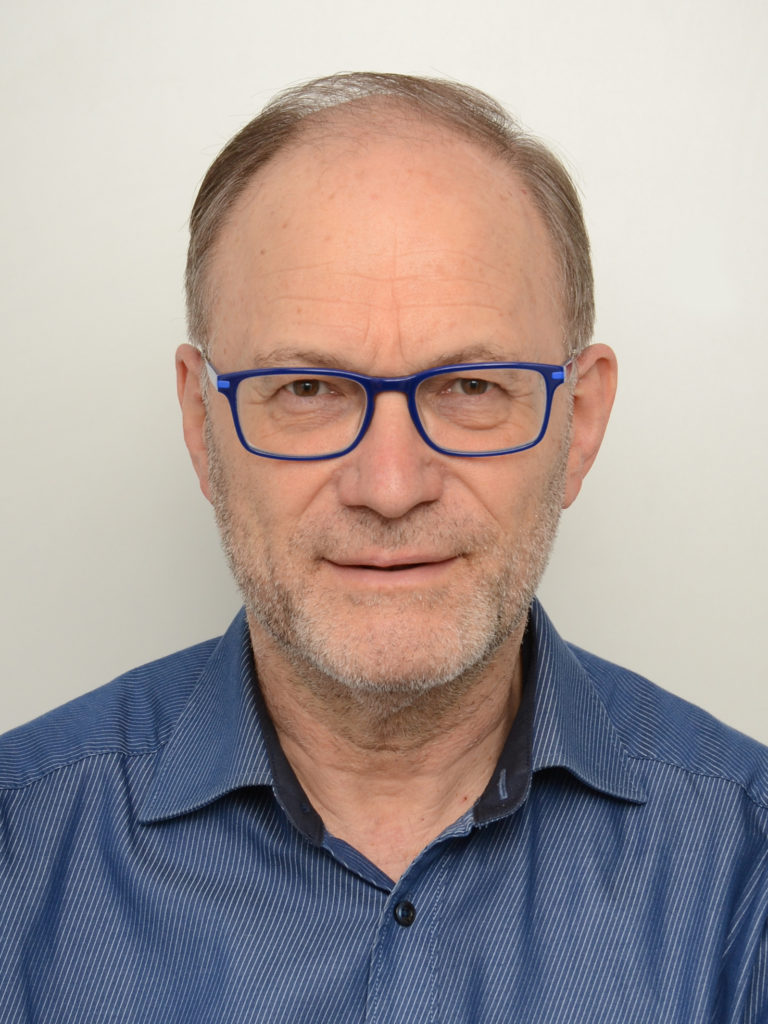 private
Cornelius Hell
Cornelius Hell, born in Salzburg in 1956, is an Austrian literary critic, translator, and essayist. Hell is the author of more than 200 TV shows for the ORF and the Bayerischer Rundfunk. In addition, he is a juror of the ORF Bestseller List and works for the Literatur und Kritik magazine.
Damir Žižić
Ivet Ćurlin
Ivet Ćurlin is, together with Nataša Ilić and Sabina Sabolović,  artistic director of the Kunsthalle Wien.
Eva Mrazek
Petra Nagenkögel
Petra Nagenkögel is an Austrian author. Nagenkögel studied German, history, and philosophy in Salzburg. Since 1996, she is director of the literary association prolit at the Literaturhaus Salzburg.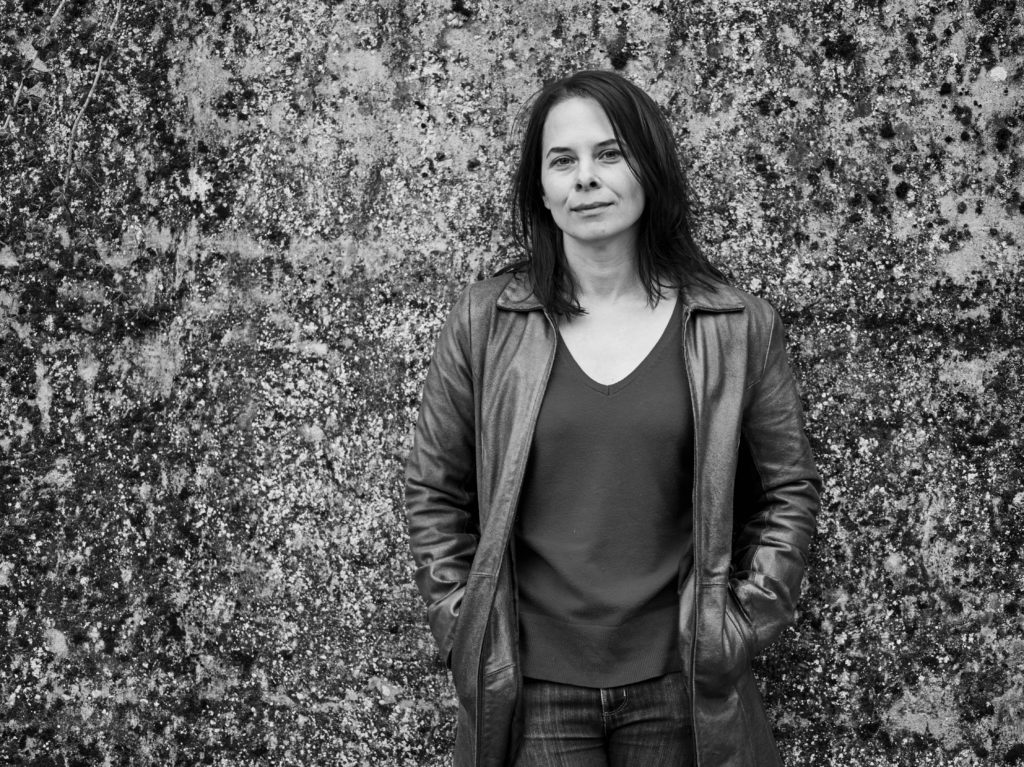 Johannes Puch
Anna Baar
Born 1973 in Zagreb. Childhood and youth in Vienna, Klagenfurt and on the Dalmatian island of Brač. Her debut novel "The Colour of the Pomegranate" was on the ORF bestseller list for three months, her novel "Nile" for two months. In 2020, she was awarded the Humbert Fink Literature Prize of the City of Klagenfurt. Anna Baar lives between Klagenfurt and Vienna. 2022 awarded the Grand Austrian State Prize.
privat
Mascha Dabić
Born in Sarajevo in 1981, studied translation studies (English and Russian), translates literature from the Balkan region. She lives in Vienna and has worked as a journalist on the phenomenon of migration (daStandard.at). She works as an interpreter in the field of asylum and conferences and teaches at the University of Vienna. Her debut novel Reibungsverluste was shortlisted for the Austrian Book Prize 2017; in 2018 she received the Literature Promotion Prize of the City of Vienna.